"The Dread Pirate Roberts is always close to Florin this time of year." – Prince Humperdinck
In 2018 we purchased 20 acres in Deer Springs Ranch outside of Kanab, Utah and put in 3 RV pads and a septic system. Last year our friends, Mark and Judith joined us there for a month of moving rocks and playing Dominion. The result; we have a lovely rock-lined path, Mark got many ego boosts as the Dominion master, and Roger got a hernia.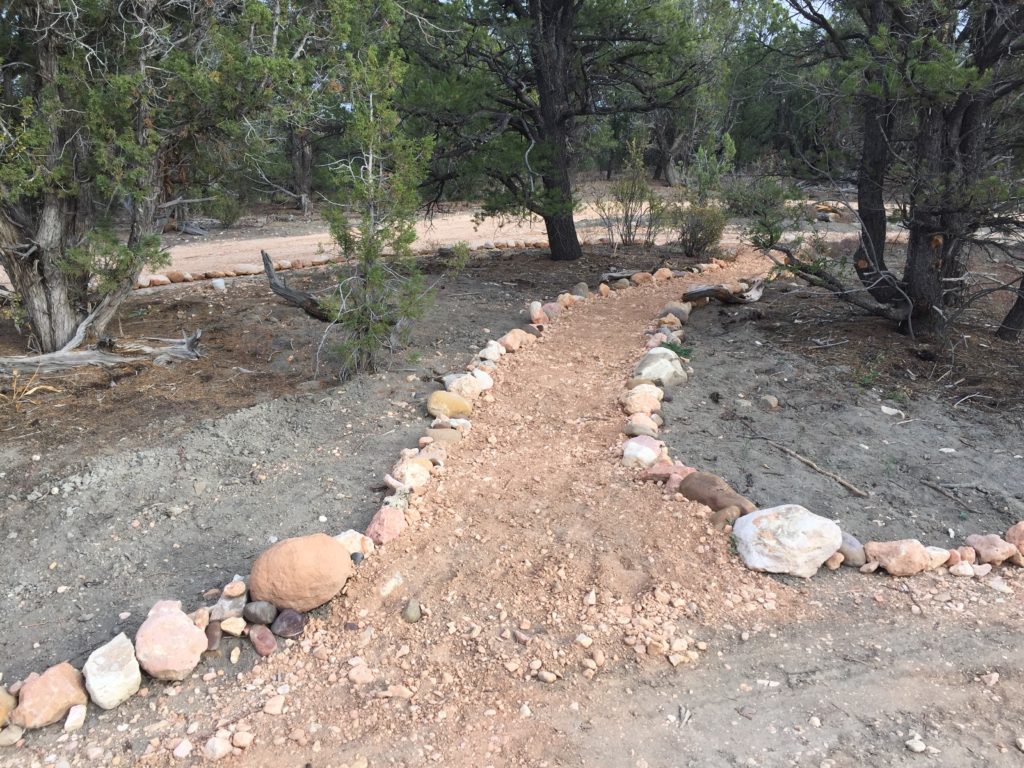 In September Jim and Brenda stayed nearby in Kanab for a week and we rode our side-by-sides and hiked to some unbelievably beautiful places and saw some amazing things.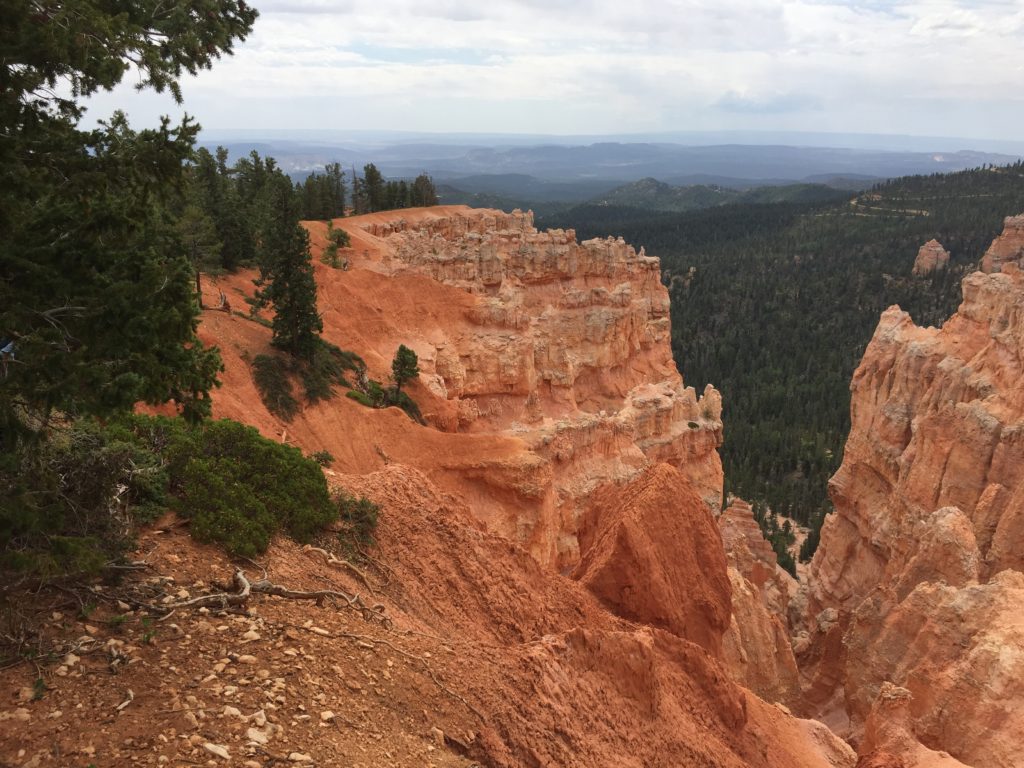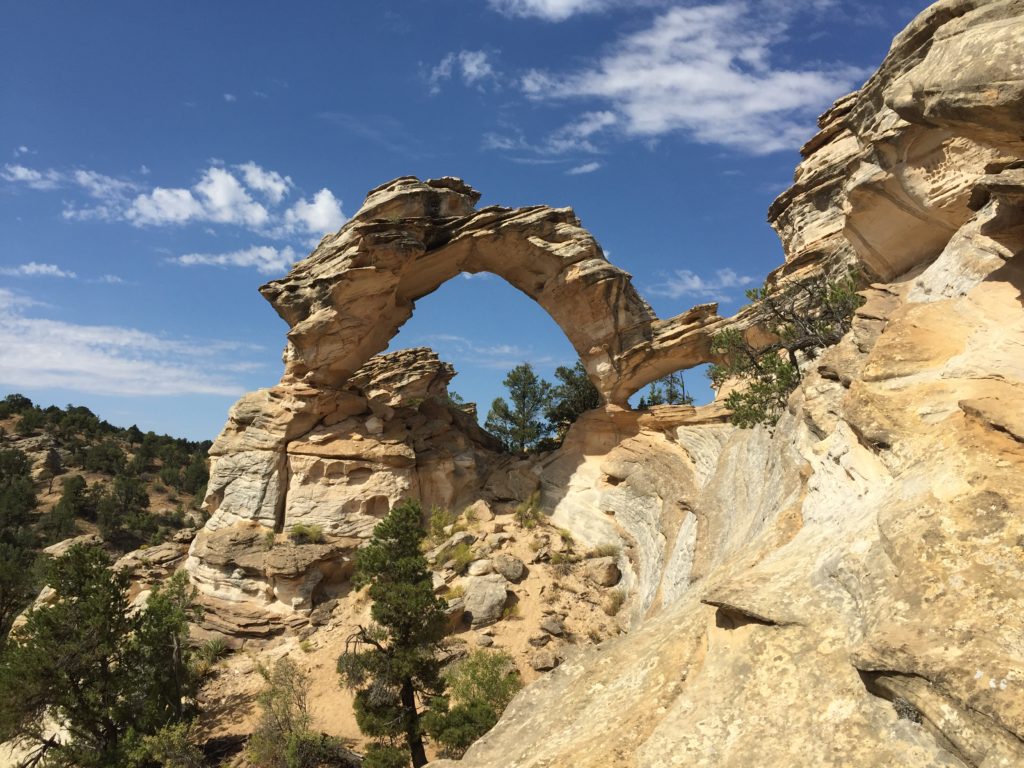 But Jim and Brenda didn't want to come all the way out to Florin to stay with us. So why would one fulltime RV couple want to stay a month and another decide it wasn't worth the trip at all?
"Are you kidding? Fencing, fighting, torture, revenge, giants, monsters, chases, escapes, true love, miracles." – The Grandfather
Well, more like fences, true love, and miraculous beauty…you need to bring your own fighting, torture, and revenge.
We would love to have more of our friends come visit and stay awhile, and if you are considering it; you should know what you are getting into.
"There is nothing nearby. Not for miles." – Buttercup
At the time of this writing, most of the U.S. is practicing social distancing during the COVID-19 pandemic; so self-isolating in this incredibly beautiful area is about as good as it gets. Once the world returns to normal, being 45 minutes from the nearest small town and two and a half hours from the nearest movie theater probably isn't everyone's dream vacation.
OK, so there's no running out to the grocery for eggs or popping in to Starbuck's for a Decaf Venti Raspberry Mocha Frappachino. Here's what Florin does have:
Fresh air.
Beautiful scenery-red rocks, deep canyons, and the pink cliffs of Bryce.
Fantastic hikes—especially the slot canyons.
Dark skies. Nightly show starring—pun—intended the Milky Way!
Endless off-roading.
Cattle, coyotes, deer, elk, rabbits, and cougars. Also mice. And in July, cedar gnats…but hardly any mosquitos.
Friendly, helpful neighbors.
High speed internet.
Water. Of variable quality and ease of acquisition but always available.
Septic hookups.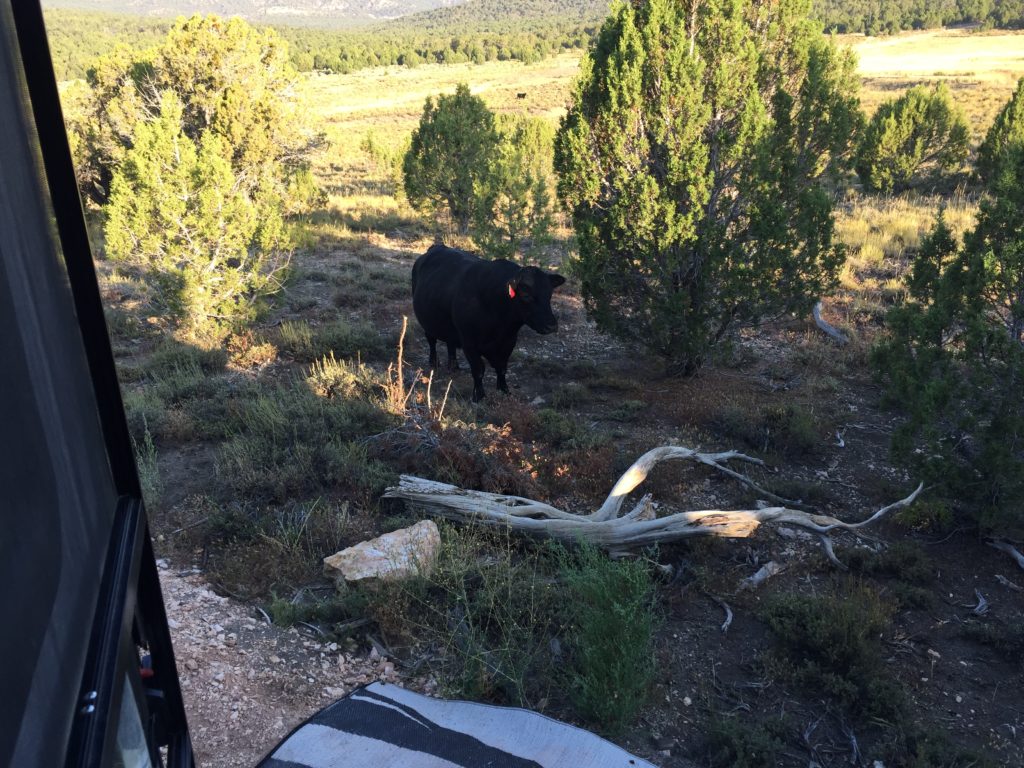 Getting there:
Don't believe Google Maps; you can't get there from Bryce, or Cannonville.  You used to be able to; but now the road looks like this: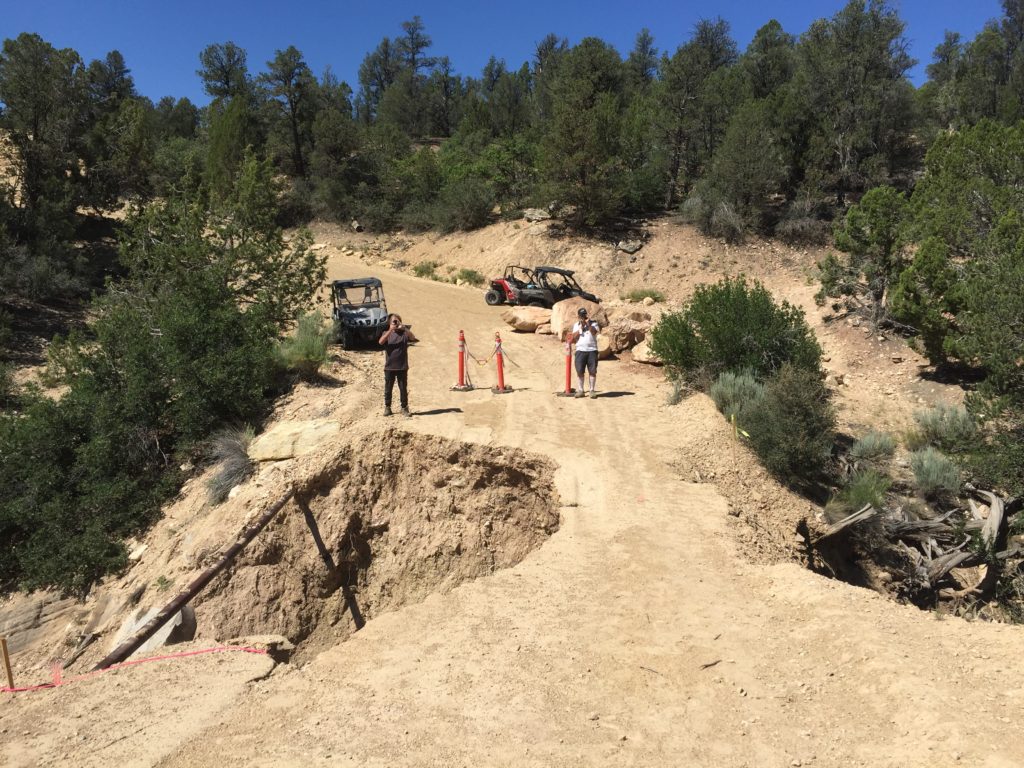 The good news is that the drive there is gorgeous. About 10 miles east of Kanab on US-89 is Johnson Canyon Road. Head north 15 miles until you come to Skutumpah Rd (BLM 500). The next 20 miles is along a county-maintained dirt road. Most of the time, it is in good shape. Sometimes, it is a bit rutted and washboard-y but unless it is still wet from rain, it is almost always passable and a bit dusty. If it has rained or rain is looming, there is a beautiful 2 acre OHV staging area on Johnson Canyon Road where you can camp until the weather clears.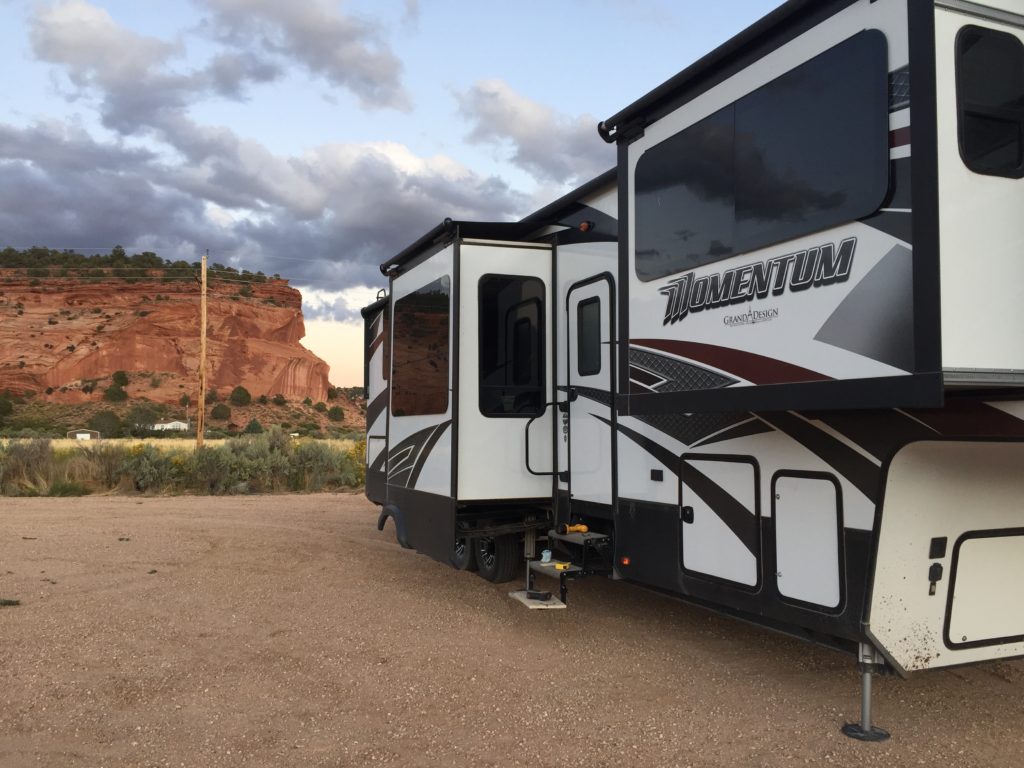 We usually stop here for a day or two anyway to shop for provisions and trim the trees along the last couple of miles of road to our property before we head in.
So, what if you come out to stay…and the peace and quiet is too much?
"Then there will be no one to hear you scream" – Vizzini